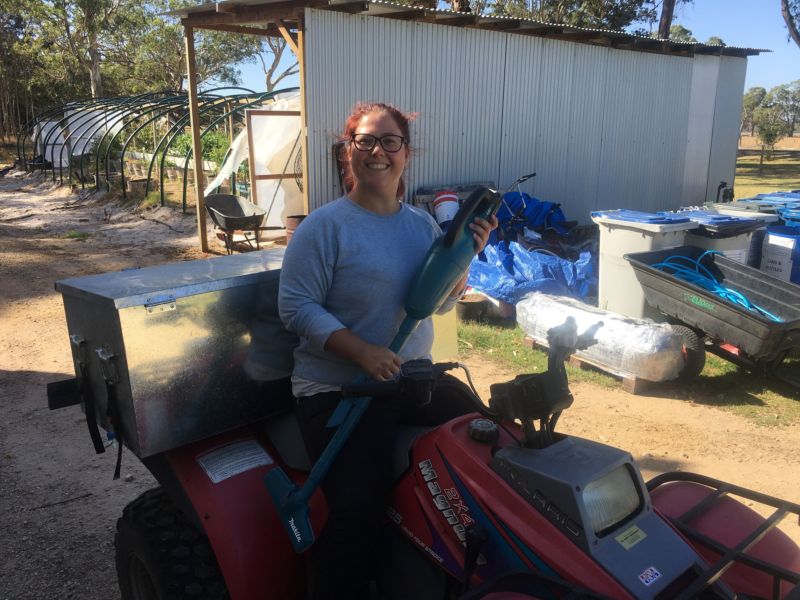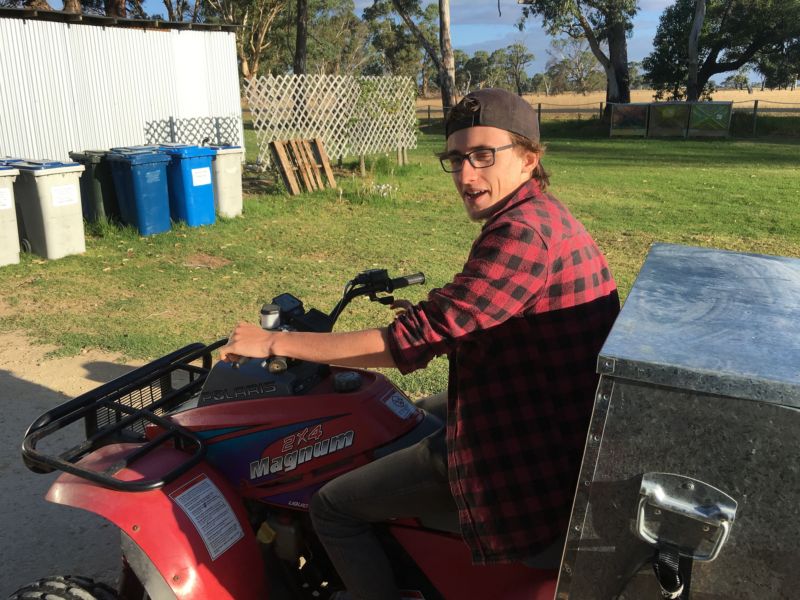 Main Points

1) Relaxed bush environment in Coonawarra wine region of SA;
2) Privacy and free time guaranteed, site fees or accommodation included;
3) Payments in cash, own additional personal or government income recommended;
3) No prior experience necessary.

Coonawarra Bush Holiday Park, home of the bubble tents, is looking for a single person or a couple to assist with the cleaning and maintenance of the park. Duties could include vacuuming and making beds, general cleaning and housekeeping or choose grounds keeping, mowing, plumbing.

While someone with a caravan is preferred, we can provide an onsite caravan if required.

Face to face meeting or video conference (zoom, team viewer) will be an essential step so make sure you can do this before contacting us.

We are looking for people with attention to detail, neat appearance and good work ethics.

No hard drugs or excessive alcohol.

Age is no barrier but must be fit and healthy, able to bend and lift.

Preference will be given to persons who have any of the following:
* computer knowledge
* mechanical knowledge (diesel or petrol)
* trade knowledge
* a drivers license
* a police working with children clearance
* a gun license
* driver accreditation

Pets are OK if well behaved.

Children can be an issue - if you want to bring kids, expect to have to do more hours as supervising children at a bush park is time consuming.

If you are interested and fit the above description, use the form to get in touch.